MHP Salud - Community Health Worker programs and RVG Food Bank Nutrition Class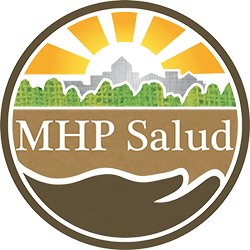 What

MHP Salud - Community Health Worker programs and RVG Food Bank Nutrition Class

When

1/31/2019, 10:00 AM

–

12:00 PM

Where

VMHS PARENT CENTER - PORTABLE 2 CALL ANNA GARCIA FOR MORE INFO 323-3000
ABOUT MHP SALUD
MHP Salud builds on community strengths to improve health in underserved communities. MHP Salud's programs provide peer health education, increase access to health resources and bring community members together with health providers, employers and policymakers to create positive changes.

ACERCA DE MHP SALUD MHP
Salud se basa en las fortalezas de la comunidad para mejorar la salud en las comunidades subatendidas. Los programas de MHP Salud brindan educación de salud entre pares, aumentan el acceso a los recursos de salud y reúnen a miembros de la comunidad con proveedores de salud, empleadores y legisladores para crear cambios positivos.
Copy to Google Calendar
•
Download iCal Event